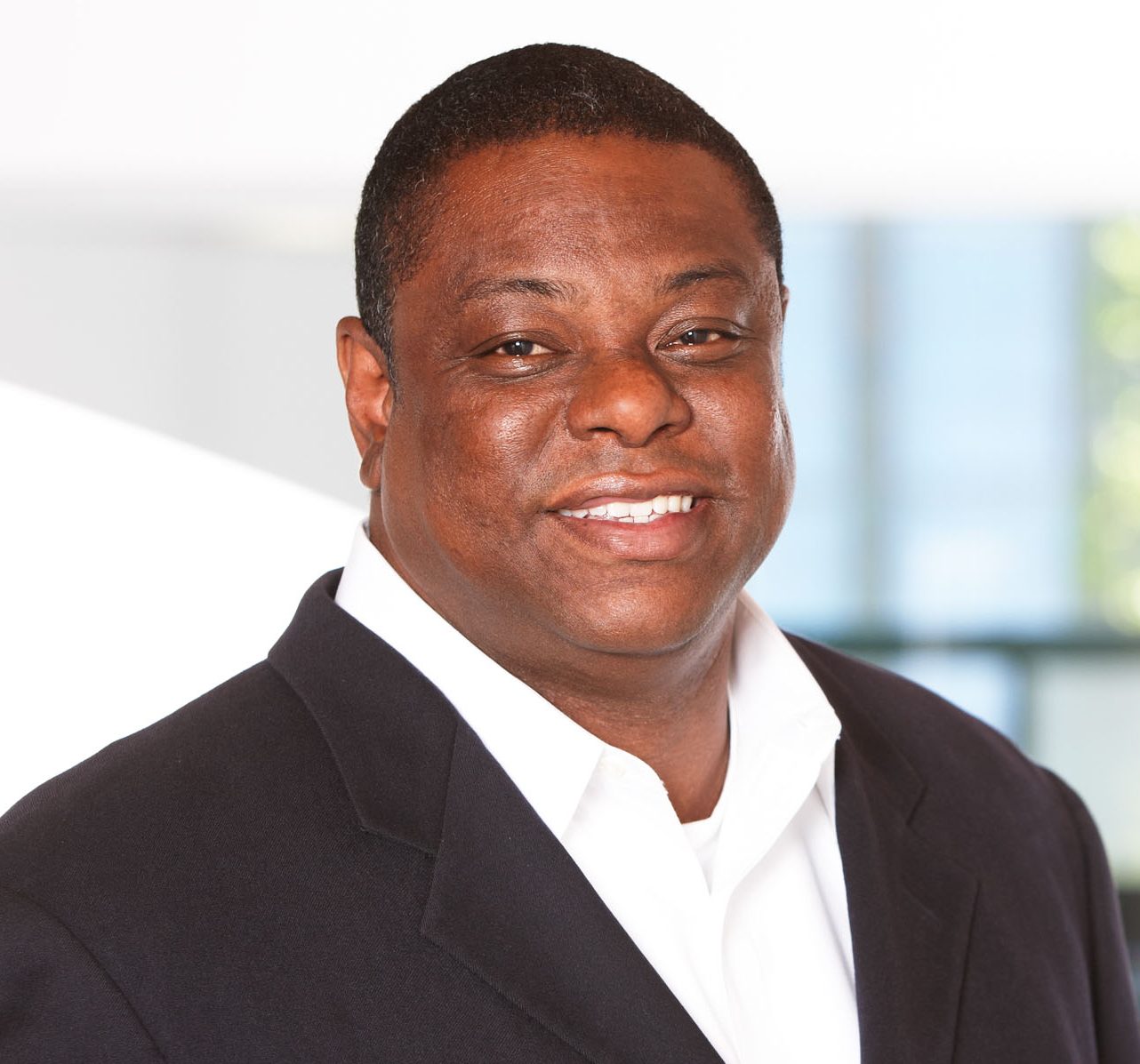 Refining Entertainment
When Relay met Wayne Purboo, founder and CEO of Quickplay Media, it was clear that there was massive potential to capitalize on the new opportunities created by 3G. In the early 2000s, mobile was relatively new, but we believed that this market would be significant in the years to come. We began partnering with Quickplay in their seed round and continued up until their last round of financing in 2009.

QuickPlay was acquired by Madison Dearborn Partners.
Wayne PurbooFOUNDER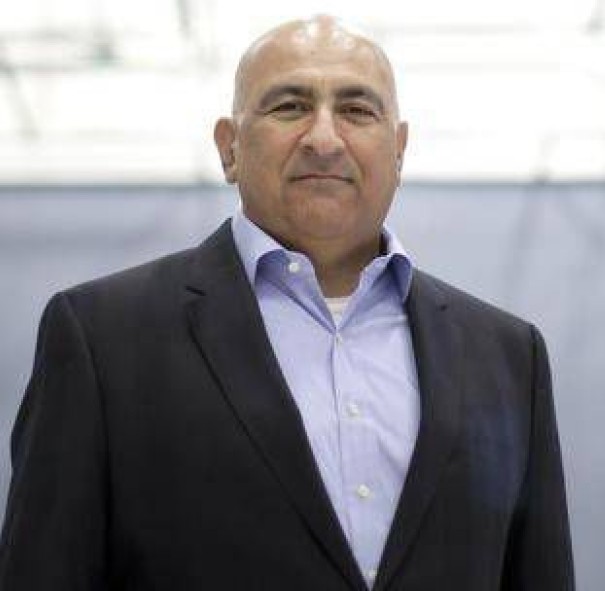 Deploying Digital Assets
In 2000, Relay invested in Q9 Networks' seed round, believing in founder and serial entrepreneur Osama Arafat's ability to fill the gap for outsourced Internet infrastructure in the Canadian market. Over the next four years, Relay supported Q9 through an additional round of financing directly prior to its IPO. At the time, Q9 was a leader in this emerging new service, with customers like TD Securities and Noranda.

Q9 went public on the Toronto Stock Exchange under the ticker symbol Q.
Osama ArafatFOUNDER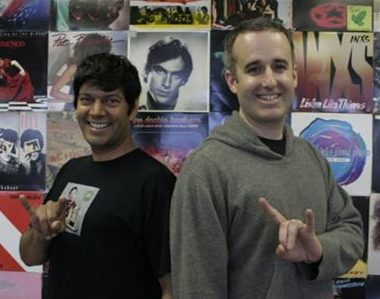 Powering the Future of Audio
Mike Dougherty and Jateen Parekh founded Jelli with the mission to reinvent the global radio marketplace, ultimately creating the first programmatic radio advertising platform. In 2012, the pair were introduced to Relay and we were impressed by their proven technology stack and market opportunity. We participated in Series A and all subsequent rounds, working with Jelli to achieve major milestones.

Jelli was acquired by radio giant iHeartMedia (NASDAQ:IHRT).
Mike Dougherty and Jateen ParekhCO-FOUNDERS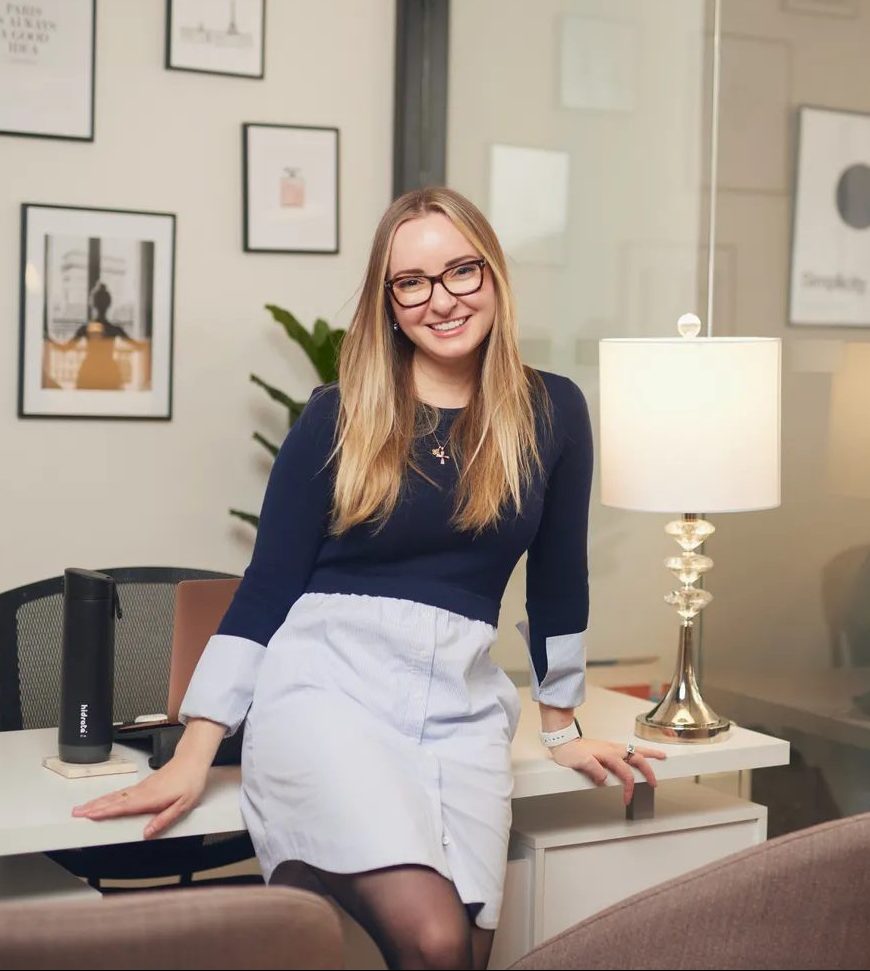 Reimagining Recruiting
Emillie Cushman and her co-founder Konrad Listwan-Ciesielski started Kira Talent in 2012 to address the bias and inequalities present in the recruiting process. That year Relay met the team and was impressed by their relentless drive and excellent beta product. We led the first seed check and worked closely with the company as it scaled to over 750 schools worldwide, including Northwestern University and Berkeley.

Kira Talent was acquired by Educational Testing Service.
Emillie CushmanCO-FOUNDER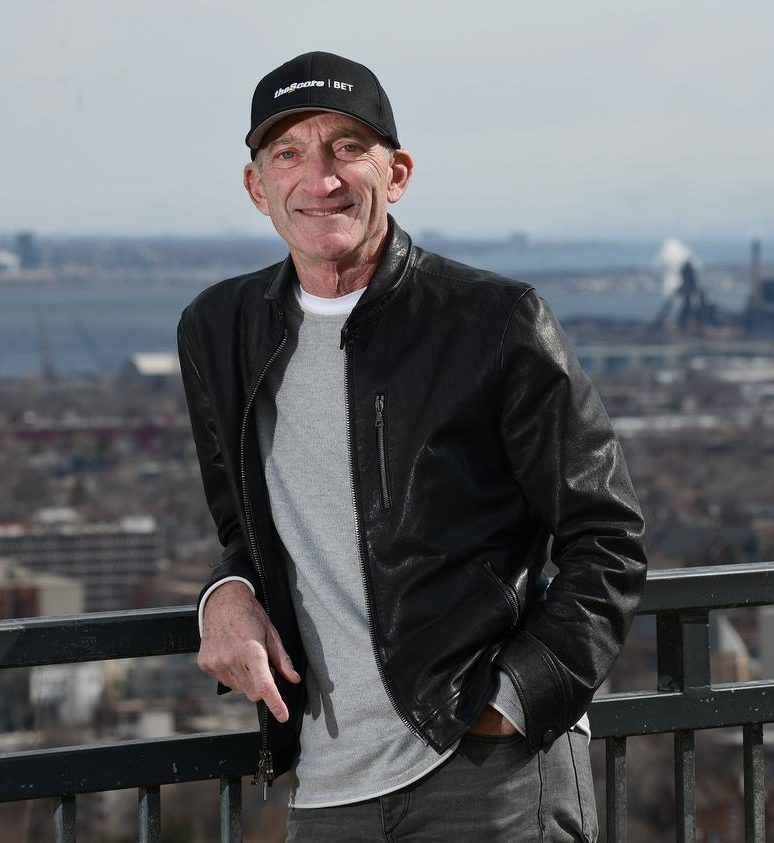 Empowering Fan Experiences
When John Levy, founder of theScore, joined the Relay portfolio in 2013, we saw potential in the company's growing customer base and ability to create a voice missing from consumer sports content. We supported the company through multiple financing rounds as theScore built out multiple channels, including its mobile sportsbook, the first ever to be launched by a media company in North America.

theScore was acquired by Penn National Gaming (NASDAQ:PENN).
John LevyFOUNDER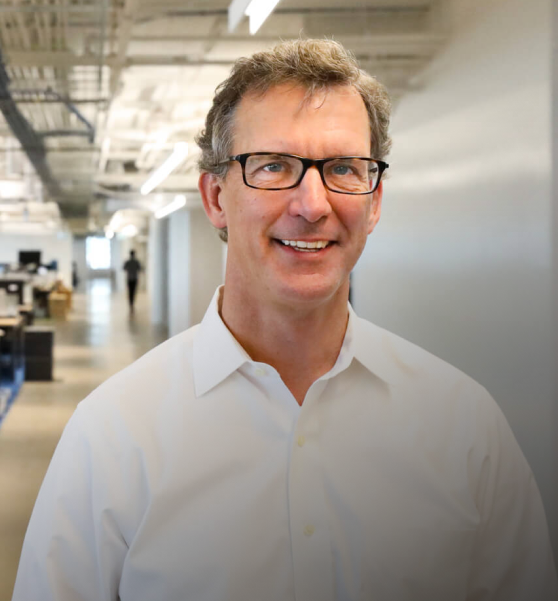 Pioneering the Smart Home
In 2007, co-founders Stuart Lombard, Mark Malchiondo and John Metselaar came to Relay with a solution to help consumers save money and energy. This was before widespread adoption of smart home technologies, but we believed that the team and technical superiority indicated that ecobee would be a market leader. We have backed the company since its first round before the launch of the original Ecobee.

ecobee was acquired by Generac Power Systems.
Stuart LombardCO-FOUNDER
We support our founders across growth stages throughout the financing life of their companies.
Our Focus
We invest in ideas that go beyond conventional wisdom and solve major pain points within large markets with potential for rapid growth.
Entry Stage
Pre-Seed + Seed
Primary Region
North America
Current Fund
Relay Ventures V
Founded
2008
Urbantech
Software and hardware systems for autonomy, robotics, and mobility that assist humans in every aspect of their lives.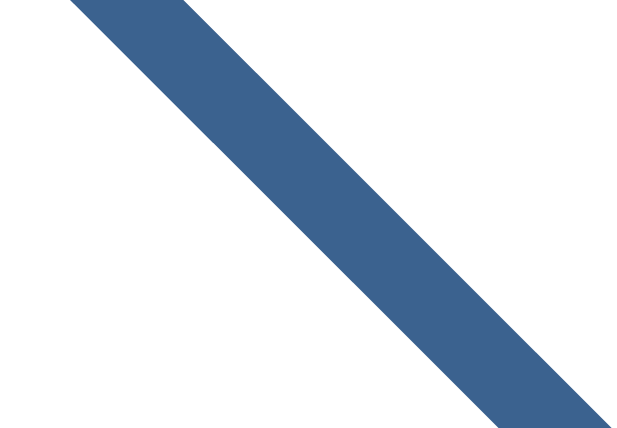 Fintech
Digitally-forward solutions that reimagine the way money flows across insurance, wealth management, enterprise, and consumer banking.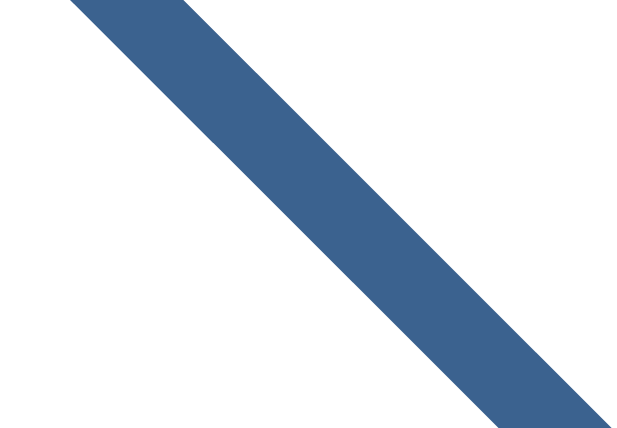 We support our founders across growth stages throughout the financing life of their companies.